Mary Arden's House Wilmcote Warwickshire

© David Fullwood all rights reserved 2021

London
Fullwood's have lived in the London area
throughout the 16th and 17th centuries. Two
notable members of the family are Sir George
Fullwood and his son Christopher Fullwood
who were both barristers of Holborne, London
and lived in Derbyshire.
Tower of London
Fullwood Rents Grays Inn
St Andrews Church Holborn
Warwickshire
Ancestral county and home of the Fullwood's
at Tanworth in Arden. Also of Mary Arden's
house in Wilmcote, Warwickshire inherited
through marriage by John Fullwood. Several
Fullwood's lived in the nearby parish of Aston
Cantlow.
Tanworth-in-Arden
Wilmcote
Aston Cantlow
Solihull - Longdon Hall
Forde Hall
Stratford Upon Avon
Staffordshire
Fullwood's have lived in and around the
Black Country, an area in the West Midlands
between Birmingham and Wolverhampton for
at least 500 years.
Sedgley
Bilston
Coseley
Woodsetton
Tettenhall
Wolverhampton
Derbyshire
Fulwood's have lived in the "Peak District"
for centuries and family trees show
Fullwood's from Derbyshire are linked to
the Warwickshire branch.
Middleton by Youlegrave
Ashbourne
Ilkeston
Nottinghamshire
There is a domesday account of a "Drogo" or
"Drew" holding Esnotrewic as a sub-tenant
lord under Peverell on the Nottinghamshire
and Derbyshire border. The nearest town
being Pinxton. There is another account of a
Radalphus Fulwood holding land near
Mansfield in the 15th century.
Nottingham
Everton
Newark


Huntingdonshire
A branch of Fullwood's settled in Huntingdon
who were physicians and treated members of
Oliver Cromwell's family. They appear to
have descended from the Nottinghamshire
branch.
Huntingdon
Places Index
Locations associated with Fullwood families
Blazons as recorded in Burkes Armoury and Herald visitations.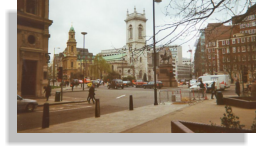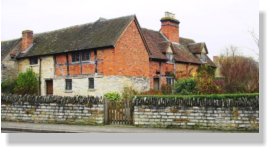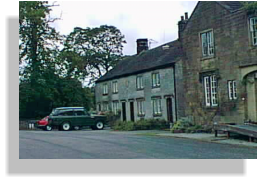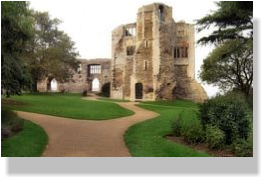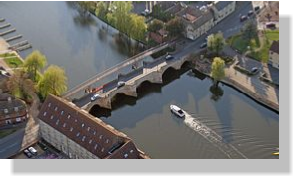 Worcestershire


Shropshire